OUR MISSION
Minimise implements its disruptive No Capital Outlay financial model by utilizing the world's most advanced technologies, resources and proven energy management tools. Drawing from ingenuity spanning the globe, Minimise provides its clients, small and large, public and private, with environmentally sensible bespoke energy solutions not only at zero cost but also with prepaid savings.
OUR CORE VALUES
EMPATHY
To deliver the best solution is not only to understand the problem but the impact it has on the individual, community or company.
CURIOSITY
Our ability to continually ask why, will allow us to dig deeper for more energy savings and better technology to enhance our offering.
SELFLESSNESS
"Give and you will get" We are the solution, not I. Without "US" I can not thrive. Together we can do anything.
HUMILITY
We are merely doing the work we were intended to do. At times it can provide great rewards but the real reward comes from helping others and working to preserve our planet.
Environmental Policy
Minimise Global is committed to providing quality service to our clients while minimising the impact any activities will have on the environment. We strive for excellence in every aspect of our business and will continually improve our performance to ensure that the protection of the environment and humans are a key consideration. Minimise' guiding principles are:
Compliance: we will comply with all applicable environmental laws, regulations, permits, and other environmental requirements.
Minimise: reduce toxic emissions and all types of waste by evaluating the environmental performance of our operations and ensuring they are as efficient as possible.

Safety: dispose of any waste in a reasonable and responsible manner.

Communication: we will communicate our commitment to the environmental protection to our employees, suppliers, and clients

Continuous improvement: we will continuously search for opportunities to improve our understanding and adherence to these principles
OUR LOCATIONS
OUR LEADERSHIP TEAM
DANIEL BADRAN
Chief Executive Officer
Daniel Badran is a lifelong entrepreneur and visionary who has a passion for life and giving. By creating Proper Public/Private Partnerships grounded in the transparency of monitored and verified energy usage.
Vianca Van Aswegen
Chief of Staff
Vianca works closely with the entire executive team and is a critical connector helping guide a diverse, global workforce while acting as the glue to ease communications and unite people in a global company that runs around the clock.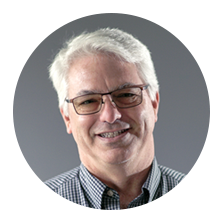 Larry Pasetti
Chief Operating Officer
With over 35 years of experience in the electrical & energy industry, Lawrence has owned & operated multiple businesses, led many acquisitions and mergers, and served on various regulatory boards. He holds certifications from several State & Local Agencies.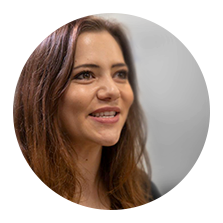 CHIARA OOSTHUIZEN
Chief Development Officer
Chiara is a multi-lingual, internationally published visionary leader with a deep understanding of energy, technology and behavior change. At Minimise, Chiara leads the organization in the area of technology architecture and strategic partnerships.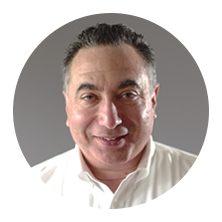 Dickran Guerguerian
Chief Investment Officer
A highly experienced Wall Street executive with an MBA from Columbia University and Accountancy and Engineering degrees from Georgia Tech, his experience in Financial Innovation helped develop the No Capital Outlay financial model.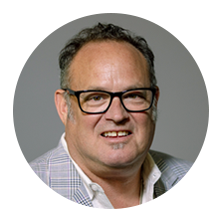 Tim Breitbach
Chief Marketing Officer
Tim is an award-winning storyteller in advertising, film and television. He brings a maverick, industry-disrupting marketing approach to the organization, putting the focus on provocative, impactful content that opens minds and moves business.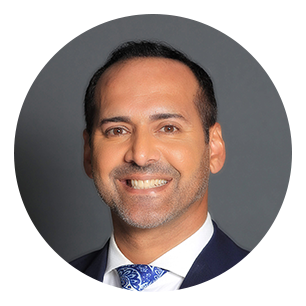 KOSH SAMUEL
Executive Vice President
Since 2007, Kosh has developed lasting partnerships with public institutions in K12 schools, municipalities, higher education, correctional facilities, healthcare, and water districts. Formerly Partner and Executive Vice President at PacificWest, an energy and sustainable solutions company, he brings a deep understanding of the industry to his role.
Stay up-to-date with the latest news and innovations.