MINIMISE SOUTHEAST ASIA
Tom Teehan
Managing Director
Tom has been an entrepreneur and business development expert for over two decades, with numerous companies across a diverse field of products and services. Tom ventured into Renewable Energy and eventually Energy Efficiency in 2012. His straight forward and unique approach to the industry has allowed him to innovate and emerge as a thought leader when it comes to "reduce before you produce" solutions for all type of industries. Tom currently operates out of the Philippines and has developed opportunities throughout Southeast Asia, with a phenomenal and creative team behind him to execute and deliver. Current clients have already saved over 3.8 million kilowatts since 2017 and growing.
Vision for Minimise Southeast Asia:
Help every client Minimise works with to be come the most energy efficient consumer possible.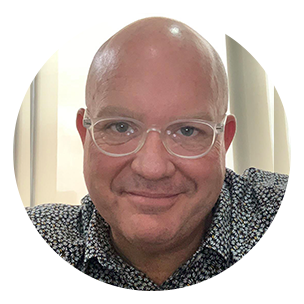 CONTACT
Direct: +63 920 970 9199 / Global HQ (USA) Toll Free: +1 888 841 1840 / Global HQ (USA): +1 480 702 8000
One San Miguel Avenue Building, Suite 1005, Ortigas CBD Pasig City, Manila NCR 1600
info.seasia@minimiseglobal.com
Stay up-to-date with the latest news and innovations.