MINIMISE RSA
Graham Geldenhuys
Graham has over 30 years experience in client relationships, IT infrastructure, project management and corporate management and organization. With clients connections all throughout South Africa and the continent, he will provide the leadership to tackle energy efficiency in a area that desperately needs innovation and the financial model Minimise can bring.
Vision:
I see Minimise RSA at the forefront of the energy efficiency space in South Africa. Assisting our clients to not only save energy and money, but also assist in conserving the planet for future generations.
ARMIN SCHWARZTRAUBER
Armin has spent a career in sales and management, first in Germany and then working in South Africa since 1996. In Germany, he worked for WURTH, the world's biggest wholesaler for industrial combustibles and tools as a sales director and regional director. He then moved into a Managing director role of an RSA aluminum manufacturing company. He struck on his own as principal of an Estate Agency and business consultant in ISO systems. He brings strong leadership and teaching skills to the RSA team.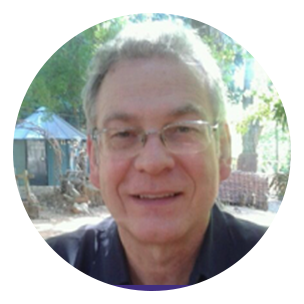 CONTACT
Direct: +27 71 364 8592 / Mobile: +27 71 364 8592 / +27 (0)83-576 7936 / Global HQ (USA) Toll Free: +1 888 841 1840 / Global HQ (USA): +1 480 702 8000
42 Cannon Island Way, Marina da Gama, Cape Town, 7945
info.southafrica@minimiseglobal.com
Stay up-to-date with the latest news and innovations.