DIFFERENCE MAKER SPOTLIGHT
After almost 25 years in public education, Trina Rodriguez came to our Minimise team to serve as the Director of Education and Community Outreach through our Change Management Division.  As a former Educator and Administrator at the Secondary level, she has been instrumental in helping to establish educational programs and outreach intiatives that directly support the school districts, students, families and the communities where they live. Beyond leading such work with the schools, she is committed to expanding our reach in fostering life solutions that go beyond the technologies in the communities that we serve, thus, promoting individual sustainability. As evidenced at the October 2019 Hillsborough County Public School (HCPS) Board Meeting, where Ms. Rodriguez sought approval from the Board in declaring the month of October "Energy Awareness Month" (via a student read Proclamation) and through other initiatives spearheaded in collaboration with our Change Management and Marketing Divisions, Minimise has been named by HCPS as a "Partner In Education".
"In transitioning from a career in the public service sector to the energy efficiency/management space, having the ability to leverage my background and experience in continuing to make a difference in the lives of others, fulfills my life's true passion. Through all that we do at Minimise and in alignment with our company core values, we are all doing our part in promoting a global paradigm shift that will make for a more sustainable future and a better tomorrow for our children. Being a difference maker and leading with one's heart are two qualities that I have always valued and at Minimise, it is simply our way of work; and, we have really just scratched the surface for the potential of our programs."
Ms. Rodriguez is completing her dissertation on the topic of "Energy Awareness and Conservation" and will graduate with her Doctorate Degree in Organizational Leadership in the Spring of 2020.
Equity
in Schools
One of our pilot schools in the district is Edison Elementary. It is an urban Title 1 school and features a wide variety of kids, many who qualify for free or reduced lunch. We think a level playing field is critical for every child. Minimise donated 250 tablets to support students and teachers with interactive and individualized e-learning tools.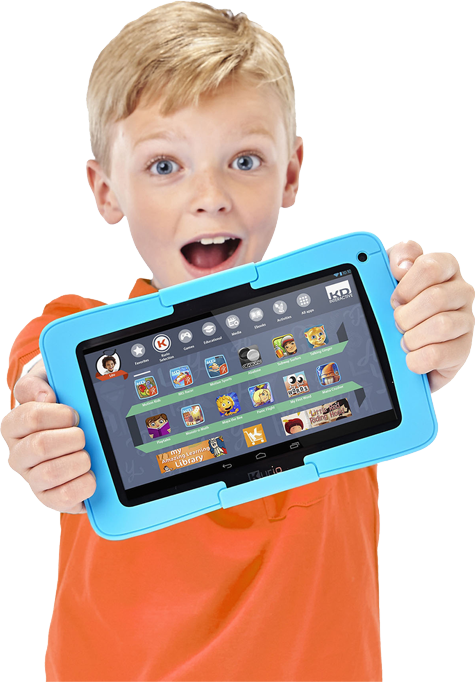 Stay up-to-date with the latest news and innovations.