MINIMISE USA REDEFINES PROPER PUBLIC/PRIVATE PARTNERSHIP WITH THE NCOPA AND A LARGER PURPOSE.

CEO Daniel Badran likes to remove obstacles both personally and professionally. When he was left without speech after his battle with an advanced stage of Laryngeal Cancer, he had time to listen to himself, to the world at large, and to his first grandson. At the same time, he had work to do. He knew that he needed to create a concept in the energy space that would sell itself. To do so, he removed personal obstacles when learning to speak again and worked to remove monetary obstacles (for the Public and Private sector) in securing resources and the technology necessary to become more energy efficient; this is when the No Capital Outlay Plan Agreement (NCOPA), pronounced [en-co-pah], was born.
The NCOPA is in full implementation at Hillsborough County Public Schools (HCPS) in Tampa, Florida and represents the largest Energy Efficiency as a Service (EEaaS) project in the world. The project came to life because of Badran's larger purpose…"if you give, you will get". This is the mantra and core truth within Minimise USA that guides the company in how to structure deals that seem…well, too good to be true.
From real-time monitored Measured and Verfied savings, the NCOPA pays for the upfront costs for asset upgrades in LED lighting, HVAC solutions, solar arrays, and more. Even better, not only do the measured and verified savings pay for all the upgrades without the client ever entering into a lease or taking out a loan, a portion of the savings, before they occur, is prepaid to the client. Basically, by identifying energy inefficiencies and waste, the cash is found. In 2018, for HCPS, upgrades to LED lighting in just 93 out of over 250 schools meant a check for $1.7 million; the first of many checks that the client can expect. Talk about removing obstacles.
Since the NCOPA was won after a well vetted public (ITN) process, other school districts and public entities in the State of Florida can piggyback HCPS' NCOPA and take advantage of a plan that requires no capital outlay to upgrade their facilities, ensure prepaid savings , decrease utility costs, and reduce their carbon footprint.
To find out more about Minimise, Daniel Badran, the NCOPA and pre-paid savings contact tim.breitbach@minimiseusa.com
BIO
DANIEL BADRAN
Daniel Badran, CEO & Chairman
​Daniel Badran is a lifelong entrepreneur and visionary who has a passion for life and giving. It has been during his most trying times that he has turned to his innate sense of gratitude to bring his ideas to fruition. When he started Minimise, he knew that the ideas that he brought forward would be disrupting an industry. He knew that there would be challenges in creating a win-win situation in today's profit driven world; as a result, he persevered. By creating Proper Public/Private Partnerships grounded in the transparency of monitored and verified energy usage as its backbone, he has shown the world a way to combat climate change, solve infrastructure issues, and get much needed capital back into the organizations that we serve to improve outcomes for all stakeholders. To learn more about Daniel, go to this blog
BRAND GUIDELINES
LOGOS
Please make a request before using the MINIMISE brand with any other brand or in any co-branded communications. Logos should be visible and clear, do not change colors of logos unless otherwise agreed upon. Additonal logos can be requested.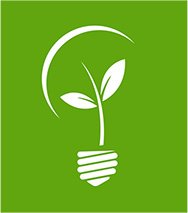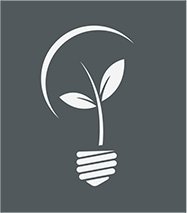 ---
FONTS
TITLES: BRANDON GROTESQUE, always use this font in CAPS, bold, medium or light.
BODY TEXT: OPEN SANS, you can use all the family in all weights.
---
COLOR PALETE
PRIMARY COLORS: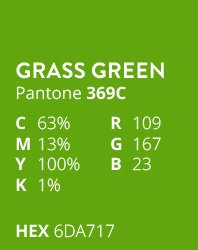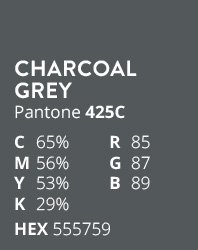 SECONDARY COLORS: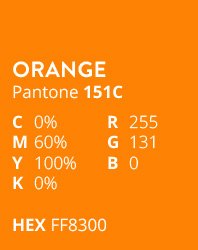 Stay up-to-date with the latest news and innovations.