MINIMISE MIDWEST
KOSH SAMUEL
President of Minimise West
He formerly the Executive Vice President and partner at PacificWest, a comprehensive energy and sustainability solutions firm serving public institutions to build a stronger, sustainable and engaged future. He has made a significant impact in developing policy, legislation, strategies, and presentations detailing the value of energy awareness and optimization.
Since 2007, Kosh has developed lasting partnerships with public institutions in K12 schools, municipalities, higher education, correctional facilities, healthcare, and water districts. With Minimise' experience in public institutions in Florida, Kosh is the ideal leader for the West Coast team to leverage our combined experience. Also a recognized speaker for Sustainability in a major university system, he will be a vocal advocate for the brand and our NCOPA model.
Vision for Minimise:
Minimise will become the ubiquitous financial, tech, and solutions provider to the US Energy sector. And Minimise will do so by focusing of the clients' best interests, developing meaningful partnership in this focus, and ultimately delivering results that exceed expectations.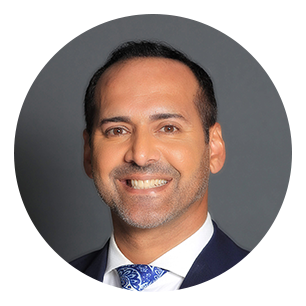 CONTACT
Direct: +1 (612) 986-3446 / Global HQ (USA) Toll Free: +1 888 841 1840 Global HQ (USA): +1 480 702 8000
Office Location: 11405 Timberline Road, Minnetonka, MN
info.usawest@minimiseglobal.com
Stay up-to-date with the latest news and innovations.