Last week, I had the privilege to host an event for Pat Kemp, a county wide commissioner in Hillsborough County. She is a grand champion of the cause of sustainability and renewables. She is a commissioner and candidate that puts cause and purpose before party affiliations. It was a wonderful evening. The house was filled with positive thinkers with energy in abundance to make a difference.
​It got me to thinking on how we get more people to join our vision. How do we get a collective?
The key, I believe, is you can't wait for a collective to form…you need to be the connector. You need to surround yourself with people that value the same vision as you do. That said, I am proud to announce we have another wonderful county with the same strong vision…I would like to give a huge Minimise welcome to Sarasota County Public Schools and the School Board of Sarasota County.
The district is A+ rated and home to 43.5 thousand students, five thousand employees and 54 schools. Just 50 miles from our Tampa offices, this is the perfect next complement in the state of Florida. With such powerful results being achieved in Hillsborough County Public Schools, Sarasota took notice. Then, took action. So kudos, we look forward to greatly impacting Sarasota County.
For other counties, municipalities and corporations looking to turn their wasted energy into fueling upgrades and improvements at no cost whatsoever. Please reach out and become part of this amazing collective.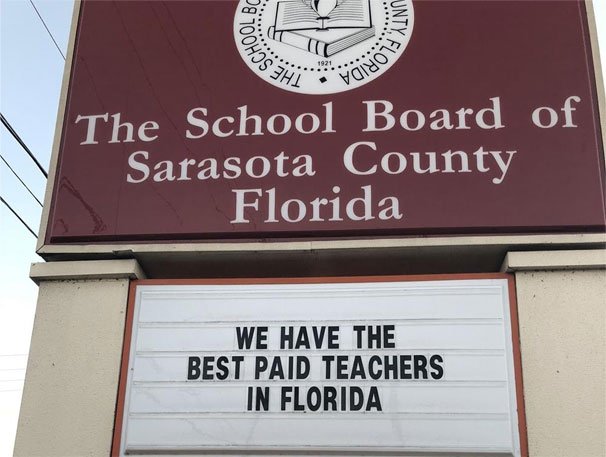 Regards and God Bless,
Daniel Badran