SO, IT'S OFFICIAL. MINIMISE USA IS EXPANDING TO THE WEST COAST IN AN EXCITING PARTNERSHIP. AS MUCH AS IT IS A NATURAL BUSINESS FIT FOR MANY REASONS, IT REALLY COMES DOWN TO THE PARTNERS THEMSELVES.
When River Brown and Monica Simone first approached me I felt their passion and compassion immediately. Talk about a dynamic duo! The energy comes from their truth. They have been top leaders of solar in California because of their belief in renewable energy. When they learned of the NCOPA model, they started imagining all the people they could touch. Then they started compiling a target list of companies that proved that it was more that just positive vibes, they wanted positive results.
It's clear to me that they both understand the power of a story. They both can educate the tremendous benefits of the NCOPA. In doing so, they can help people imagine a better world.
Plus, they have a young hungry business development team in Adam Dean and Matthew Winslow that immediately puts them into some of the biggest brands and companies on the coast and across the states. What's not to love, right?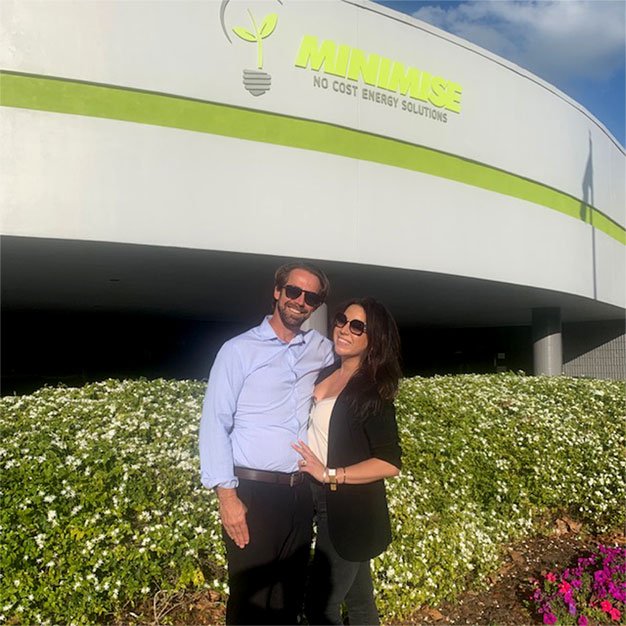 THE BUSINESS REASONS ARE MANY
But those reasons don't matter without a partner whose energy can match ours and whose desire to give first and get second is more than lip service.
Welcome Minimise West, and yes, the West will be won.
Regards and God Bless,
Daniel Badran
THE BUSINESS REASONS ARE MANY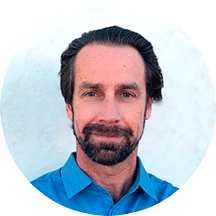 RIVER BROWN
DIRECTOR OF BUSINESS DEVELOPMENT, MINIMISE WEST
River has been in sales for four decades with stops along the way at Morgan Stanley, Bank of America & other fortune 500 companies. Mr. Brown has always risen to be number one in the sales organization; after completing his Masters Degree, he landed his dream job in renewable energy and he is determined to make a difference.
MONICA SIMONE
DIRECTOR OF STRATEGIC PARTNERSHIPS, MINIMISE WEST
Monica is a creative strategist who loves connecting with people and making an impact. She has a deep understanding of human dynamics and has worked as professional Coach, as well as a Director of Marketing & Media; developing strategic communication and marketing plans for various brands. Most recently, Monica has been leading a team to set company records for the largest solar installer in the world, SunPower. Monica is passionate about leaving behind a better world for all future generations.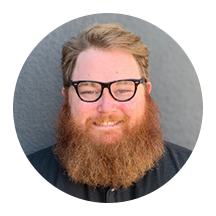 ADAM DEAN
BUSINESS DEVELOPMENT SPECIALIST
Adam has been an entrepreneur for over a decade. He has started several companies in the fields of logistics, restaurants and brewing. As a founder and partner of HTF Global he facilitated the private labeling, imports and exports of international goods to various fortune 500 companies.
MATTHEW WINSLOW
BUSINESS DEVELOPMENT SPECIALIST
Matthew Winslow possesses extensive experience in commercial real estate and project finance, and has facilitated the installation of over 500 megawatts of solar developments. He is a principal of Allied Energy Group, LLC, where he leveraged private equity to develop and finance solar projects.