WE ALL LOVE A NEW SUIT THAT FITS JUST RIGHT AND STANDS OUT IN A CROWD; THE CONFIDENCE ONE GETS IS A LITTLE LIKE A BUSINESSMAN'S SUIT OF ARMOR. AS THE ONE TIME POPULAR SONG SAYS, "CAN'T TOUCH THIS!" YOUR WEBSITE IS A LITTLE LIKE YOUR CORPORATION'S SUIT; THE BETTER IT FITS, THE BETTER THE ENTIRE COMPANY FEELS.
This week we rolled out the new MinimiseUSA.com website… A worldwide team collaborated on the project: Content by our Chief Creative Officer, Tim Breitbach, in the USA; Visual Language mapped out by our Design Director, Veronica Rojas in Costa Rica; Project Management by our Chief of Staff Vianca van Aswegen in South Africa; and, Developers from Tribe 66 in Lebanon.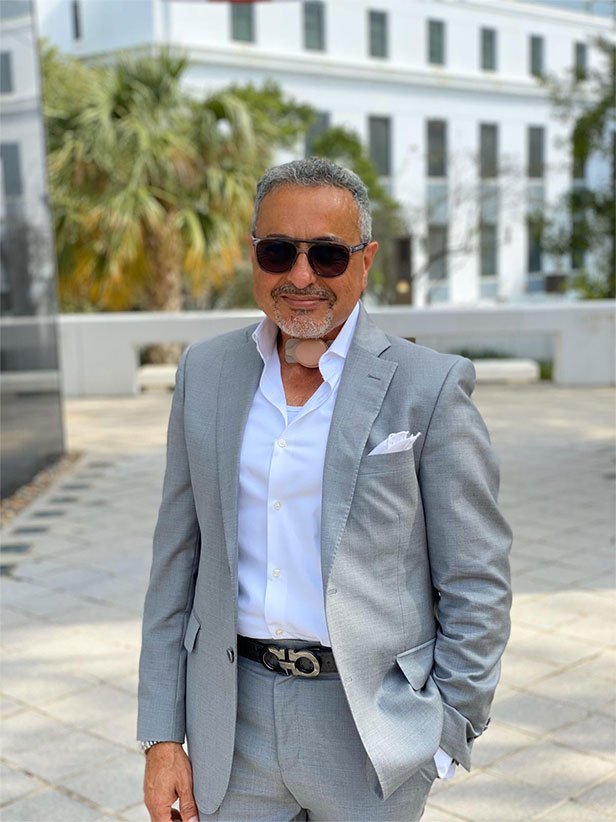 The new website was truly influenced creatively, technically and strategically from around the world That's Minimise. As our No Capital Outlay Plan Agreement (NCOPA) has taken hold, a world of opportunity has opened up from Dubai, to Peru, to South Africa, to Canada, to Mexico, to Southeast Asia and on and on.
Just this week we are christening our West Coast office in San Diego and meeting a slew of potential clients. Many counties, districts and government entities throughout Florida are jumping onto the NCOPA opportunity.
Please, be my guest and dive into our new MinimiseUSA.com website. There, you will get a better understanding of who we are and what we do. I believe the amount of solutions we can provide for energy efficiency might delightfully surprise you.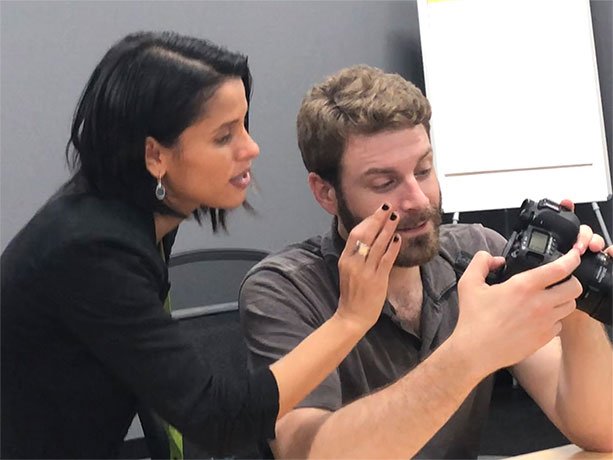 If you are interested in piggybacking or the NCOPA, reach out to me. If you want to hop onto this exciting journey with us and talk partnership in business or technology, consult with Chiara Oosthuizen (Chiara.Oosthuizen@MinimiseUSA.com). If your heart and business is open to serving the communities with us, Trina Rodriguez (Trina.Rodriguez@MinimiseUSA.com) is your point of contact.
It's a new day, Minimise USA is wearing a new suit, and we are ready to help change the world through energy savings.
Regards and God Bless,
Daniel Badran