We have all been there (at some stage or another). Possibly while working with your team trying to beat a deadline for an RFP. Maybe while doing a Covid era video call, or maybe you just experience a scheduled load shedding that didn't match your schedule?
In South Africa, our Energy Supply sometimes leaves us "Powerless". There are solutions and ways to address the problem: by reducing energy consumption, we support our power infrastructure (power availability) whilst at the same time reducing our expenses as well as prolonging the life of equipment and upgrading weary systems.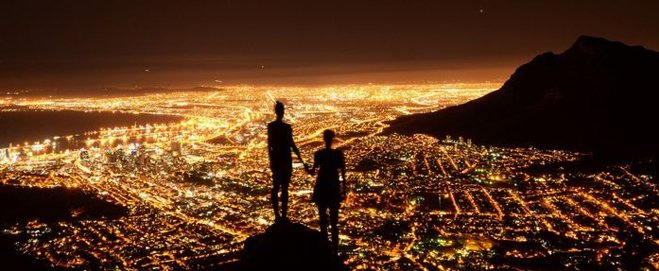 Minimise SA has the No Cost answer for our clients that will allow them to attack the problem head on with a comprehensive energy management program.
That's right, our tools turn energy waste into currency for our clients, assists South Africa's power infrastructure by reducing consumption and then implementing renewable energy which limits our reliance on the power grid.
Our No Capital Outlay Plan Agreement (NCOPA) turns your waste into money making your dream come true. In addition to that, we provide prepaid savings to our clients to use at their sole discretion.
South Africa is not alone in having to tolerate aging, over-priced, and less than stable energy infrastructure. We should never have to accept the attitude: "That's the Way It Is"! To that we say: "South Africans will make a plan" and so we did, it's called the NCOPA.
We have funding readily available to make a significant impact for today and generations to come. Let us help carry the load. Let us assist you in saving money.
Let us help reduce your carbon footprint and play our part in saving our environment.
We can do it South Africa. We will win if we do it together.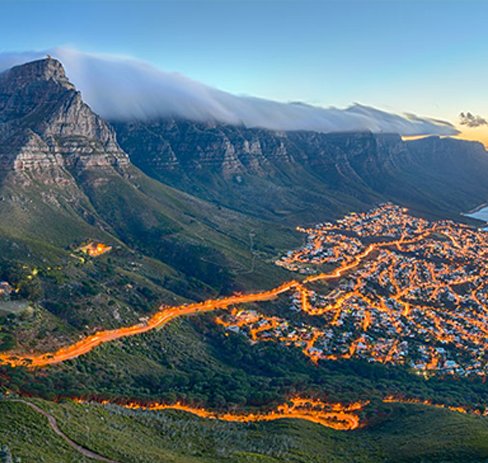 Best regards
Graham Geldenhuys