MINIMISE WEST
KOSH SAMUEL
President of Minimise West
He formerly the Executive Vice President and partner at PacificWest, a comprehensive energy and sustainability solutions firm serving public institutions to build a stronger, sustainable and engaged future. He has made a significant impact in developing policy, legislation, strategies, and presentations detailing the value of energy awareness and optimization.
Since 2007, Kosh has developed lasting partnerships with public institutions in K12 schools, municipalities, higher education, correctional facilities, healthcare, and water districts. With Minimise' experience in public institutions in Florida, Kosh is the ideal leader for the West Coast team to leverage our combined experience. Also a recognized speaker for Sustainability in a major university system, he will be a vocal advocate for the brand and our NCOPA model.
Vision for Minimise:
Minimise will become the ubiquitous financial, tech, and solutions provider to the US Energy sector. And Minimise will do so by focusing of the clients' best interests, developing meaningful partnership in this focus, and ultimately delivering results that exceed expectations.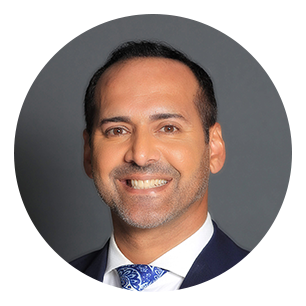 Monica Simone
Senior Director of Marketing + Co-Founder, Minimise West
Monica is a collaborative, strategic marketing executive with global expertise, dedicated to bringing diversely talented individuals together and creating an innovative environment that centers on quantifiable results.
Monica is a highly creative, client focused decisive leader, with proven success in establishing a lasting presence in new markets, identifying growth opportunities, and initiating strong business alliances. Most recently Monica has worked with various brands including, West Elm, Harpers Bazzar, Emporia Armani, Versace, Max Mara, Stella McCartney, Oscar De La Renta, Gucci, Sax Fifth Avenue, Diane Von Furstenberg, Ralph Lauren, John Varvatos, and SunPower. Monica is passionate about sustainability with a strong background in culture-forward marketing and thrives in dynamically changing environments requiring focused decision making.
CONTACT
Direct: +1 (612) 986-3446) / Global HQ (USA) Toll Free: +1 888 841 1840 Global HQ (USA): +1 480 702 8000
986 Urania Ave. Encinitas, CA 92024
info.usawest@minimiseglobal.com
Stay up-to-date with the latest news and innovations.