MINIMISE WEST
Minimise USA Minimise West's goal is to bring the power of the NCOPA model to states and territories that are already renewable energy-centric. The adoption rate for the technology and it's benefits will be buoyed by the offer of no capital outlay and prepaid savings.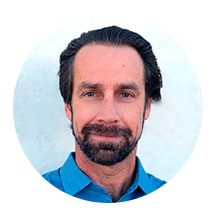 RIVER BROWN
Director of Business Development, Minimise West
River has been in sales for four decades with stops along the way at Morgan Stanley, Bank of America & other fortune 500 companies. Mr. Brown has always risen to be number one in the sales organization; after completing his Masters Degree, he landed his dream job in renewable energy and he is determined to make a difference.
Monica Simone
Director of Strategic Partnerships, Minimise West
Monica is a creative strategist who loves connecting with people plus making an impact. Most recently, Monica has been leading a team to set company records for the largest solar installer in the world, SunPower, with projects ranging from the non-profit space, to residential and commercial. Monica is passionate about leaving behind a better world.
Adam Dean
Business Development specialist
Adam has been an entrepreneur for over a decade. He has started several companies in the fields of logistics, restaurants and brewing. As a founder and partner of HTF Global he facilitated the private labeling, imports and exports of international goods to various fortune 500 companies.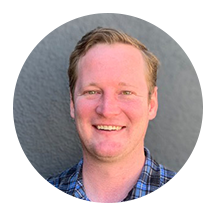 MATTHEW WINSLOW
Business Development specialist
Matthew Winslow possesses extensive experience in commercial real estate and project finance, and has facilitated the installation of over 500 megawatts of solar developments. He is a principal of Allied Energy Group, LLC, where he leveraged private equity to develop and finance solar projects.
CONTACT
Direct: +1 858 652 9434 / Alain: 514-942-0828 / Francois: 450-803-3082 28 / Global HQ (USA) Toll Free: +1 888 841 1840 Global HQ (USA): +1 480 702 8000
986 Urania Ave. Encinitas, CA 92024
info.usawest@minimiseglobal.com
Stay up-to-date with the latest news and innovations.