MINIMISE NEW ZEALAND
Barrie Singleton
Director
Barrie practiced as a Chartered Accountant for many years in New Zealand, South Africa and the United Kingdom. He was a partner in public practice but ventured into real estate. As part of a developing involvement with cost saving solutions for non residential properties, he was eventually introduced to energy efficiency opportunities in mid 2018. After journeys to the USA and United Kingdom, where he met Minimise, he desired to bring the idea that energy efficiencies can be turned into savings capable of funding the capital cost of equipment, through Minimise's NCOPA methodology as the ideal means to do this. His market understanding of New Zealand and beyond, and his commitment to carbon reduction, makes Barrie an ideal Minimise partner.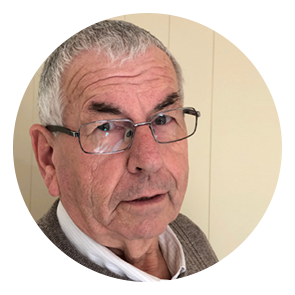 CONTACT
Direct: +64 0274 542 702 / Global HQ (USA) Toll Free: +1 888 841 1840 / Global HQ (USA): +1 480 702 8000
35 Chapel Street, Tauranga 3110, New Zealand
info.newzealand@minimiseglobal.com
Stay up-to-date with the latest news and innovations.